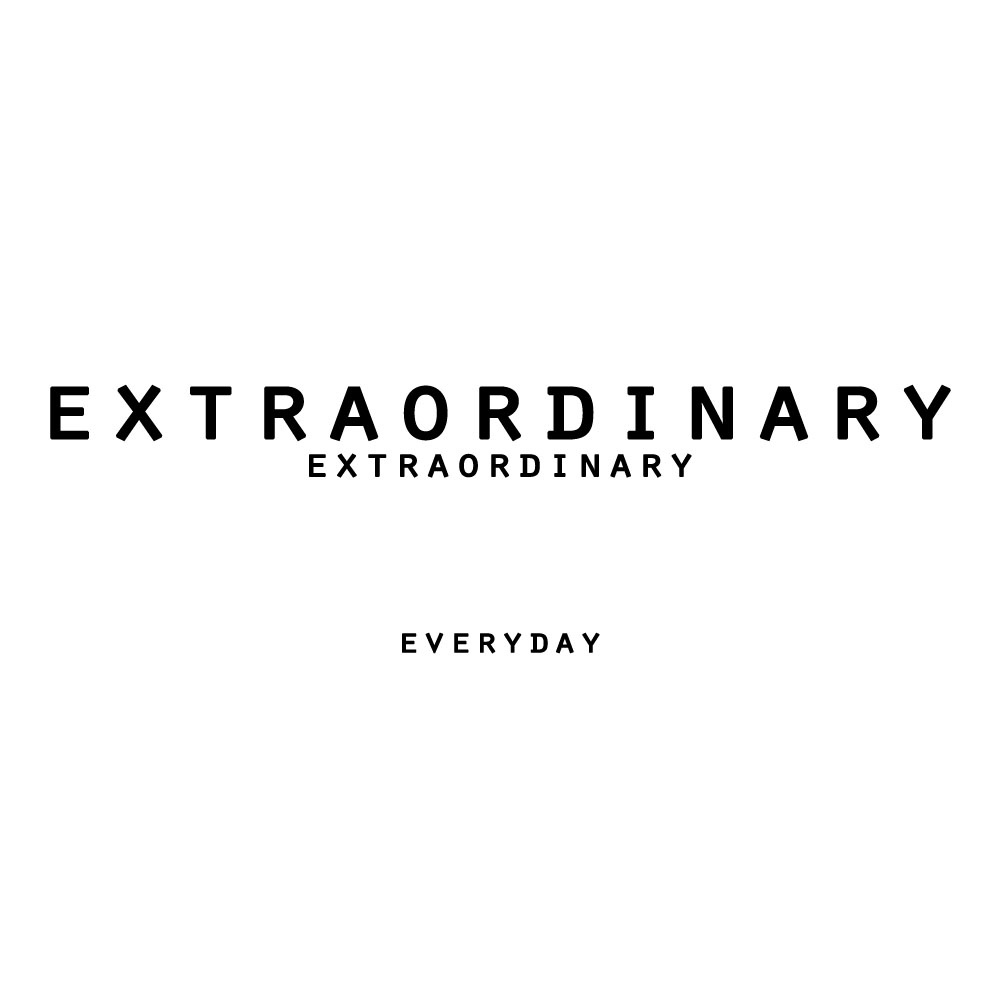 There is something I don't think I've told you before. You are extraordinary.
How?
Each time you put pen to paper, open that word document to begin a new project, or think about a story/plot/main character you are extraordinary.
Every word you write. Every revision. Each re-write. Every query sent. This makes you extraordinary.
Why are you extraordinary? Because you never give up. We write, we learn. We read, we learn. We query, we learn. Every part of this journey tests, inspires, challenges and frustrates us, but we learn.
We grow.
We do what we love.
And, by doing what we love, we are extraordinary.
Note: This post was originally on
Operation Awesom
e, but I feel you all need to be told how awesome you are again.